About Us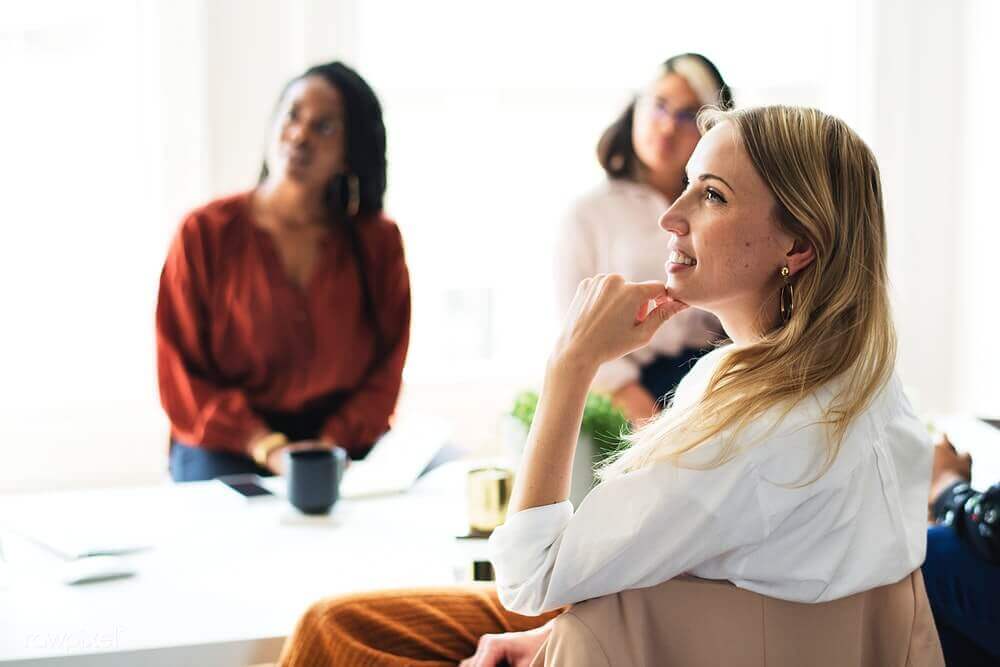 It All Starts From You
At Logorr, we are committed to facilitate you with scalable logo design, web and animation services that are simply catered to meet your requirements. Being a pinnacle in this industry, we offer state-of-the-art services and customized branding solutions at a fraction of cost.
Our Story
Powered by oddity.
Poured in Approach.
Resulted in Success.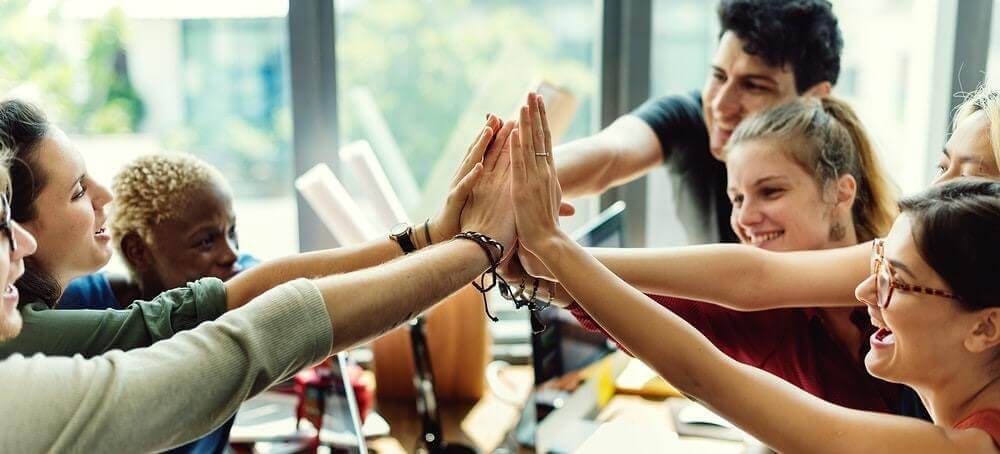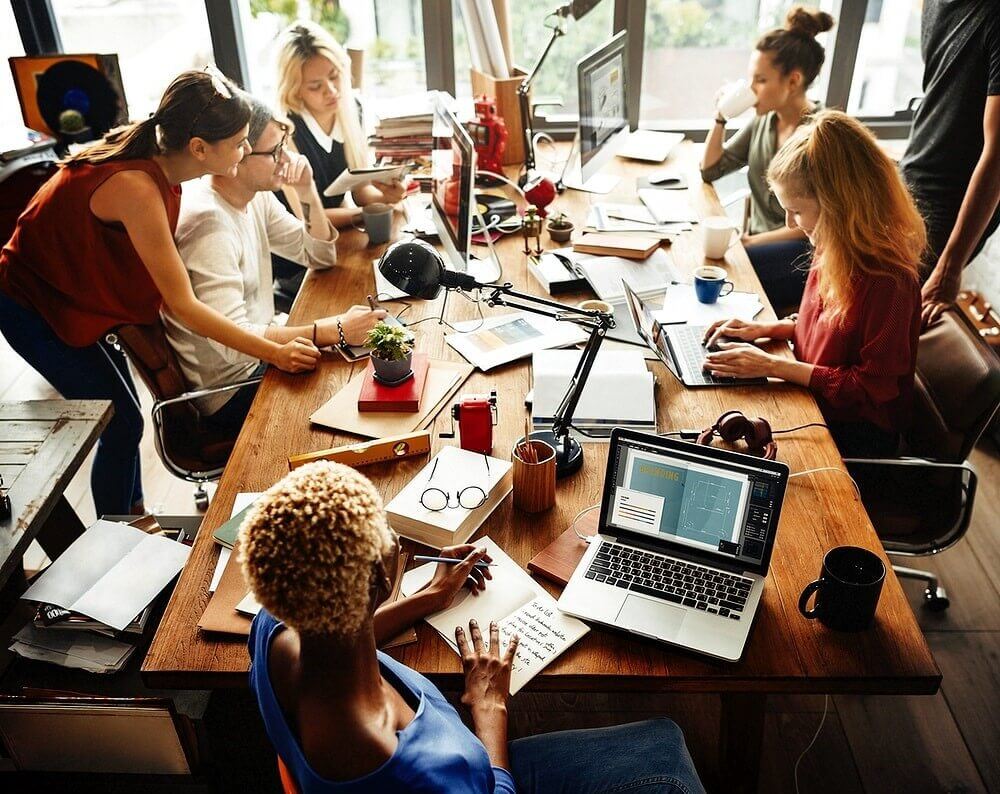 Who we are?
An agency with enhanced creative concepts & content practices embedded in both commercial & emotional impact.
What we do?
Our focal point is to create solutions to help you overcome marketing challenges. Along with on-going support, we provide unbeatable services to make sure you convert your thoughts into a thorough and conceptual web design or video without any delay.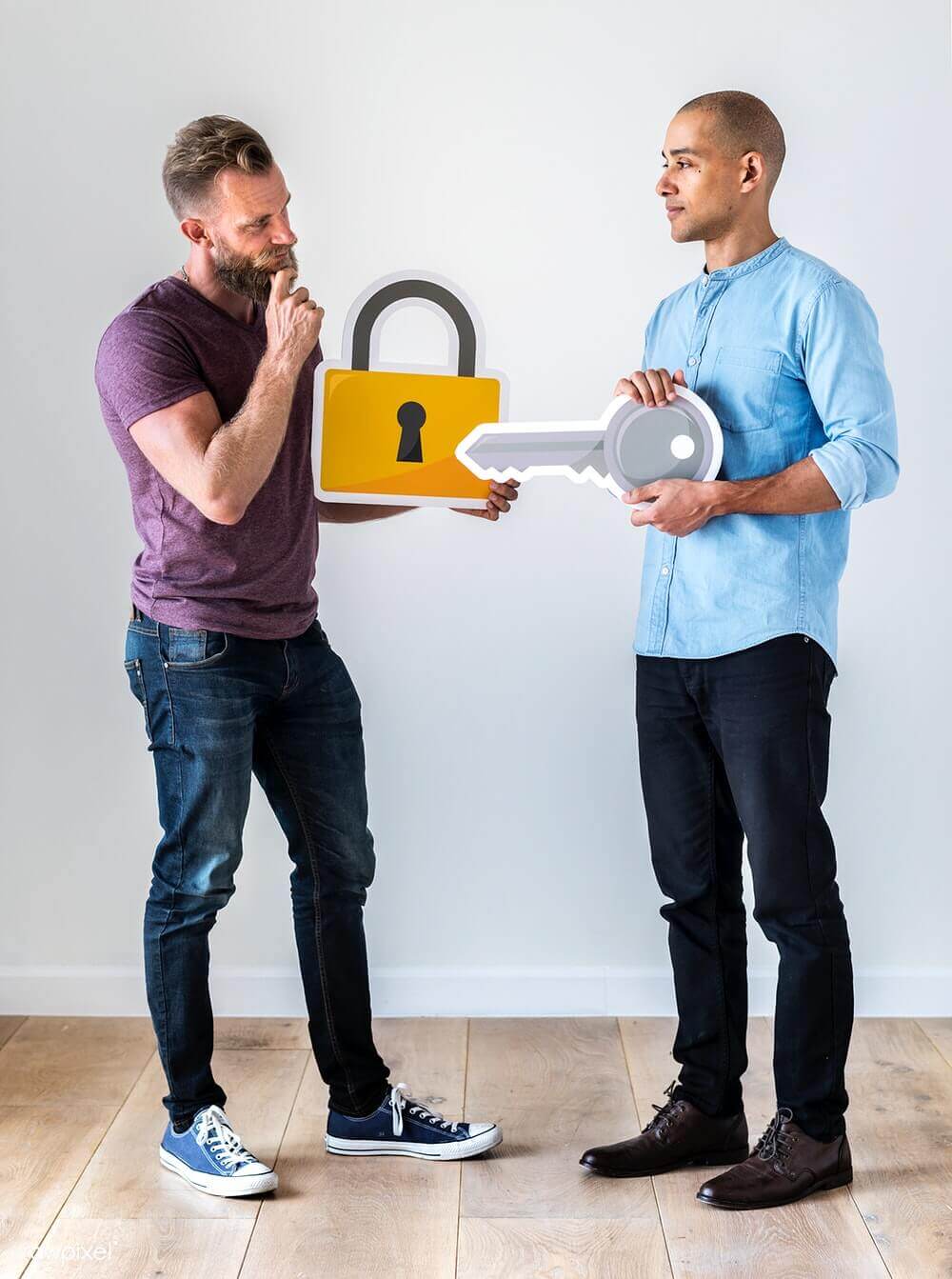 Learn how to optimize your ROI