What Sets Us Apart?
We provide a combination of brilliant services and brand identity preposition to help your business
outstand.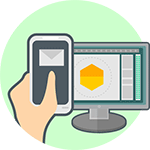 ---
Visual Identity
We have experts to boost your brand's visual image by empowering its branding sources.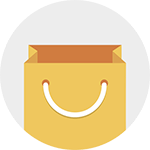 ---
Brand Strategy
Our expert brand strategists conjugate plans and modern designs to implement a solid
strategy.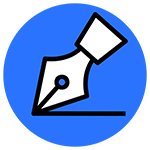 ---
Brand Audit
We perform a brand audit to monitor your businesses' position on the major SERPs.

---
Brand Guideline
Along with brand strategizing and auditing, we also provide brand guidance for
acknowledgement.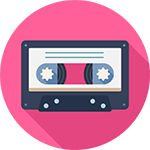 ---
Dedicated Manager
Once you partner with us, we assign you a dedicated manager who keeps you posted all the
way.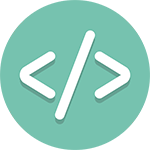 ---
Support Team
For optimum convenience, you can contact our support team anytime, anywhere.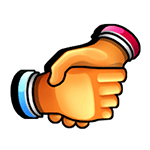 ---
Bespoke Techniques
Our bespoke techniques are offered to upscale your brand's position in the market.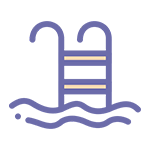 ---
Prime Satisfaction
With each step we offer prime satisfaction for the audience to love your product as much
as
you do.
Pricing
3 Custom logo designs
2 Rounds of revision
30 Printed business cards
2 Custom web pages
Custom domain name
Personalized email setup
Letterhead design
On time delivery
Ongoing support
4 Custom logo design
3 Rounds of revisions
60 Printed business cards
5 Custom web pages
Custom domain name
Personalized email setup
Letterhead design
100% ownership
On time delivery
Ongoing support